Upgrade Your Home With London & Kent Construction Ltd
At London and Kent Ltd we believe that a man's (or woman's) home is their castle. Yet people often neglect the décor of their home because it is something that they could do themselves, if they had the time……
With our residential refurbishment team you can literally buy that time. Do you want to redecorate your home from top to bottom? Are you hankering for a new bathroom or kitchen? Or do you just need to do something – anything – to make your home look less tired and more loved? Before you contact a costly refurbishment company, get in touch with us – we have the skills, experience and passion for customer services to help you to give your home a brand new lease of life.
From simple re-decoration to total refurbishment, we are fully equipped to fulfil your needs. We can undertake minor works such as simple re-decoration right through to structural alterations and change of use works. So, if you simply want to update the internal appearance of the property, or you want to alter the internal space to accommodate your needs, be it a new-found passion for gourmet cooking, a need for a home office, or a growing family, we can help you to make your space work for you.
Because we have a team of specialists across all trade areas, we can quote for a job in its entirety; we have tradesmen and women to do anything, from minor alterations, to interior design and structural alterations or conversions. We use our unrivalled skills and experience to advise you on the best materials, designs and layouts to make the very most of your property. The best bit? Because we do everything in-house, you know that the entire job will come out at a high quality, designed to suit your ever-changing needs, on time and on budget.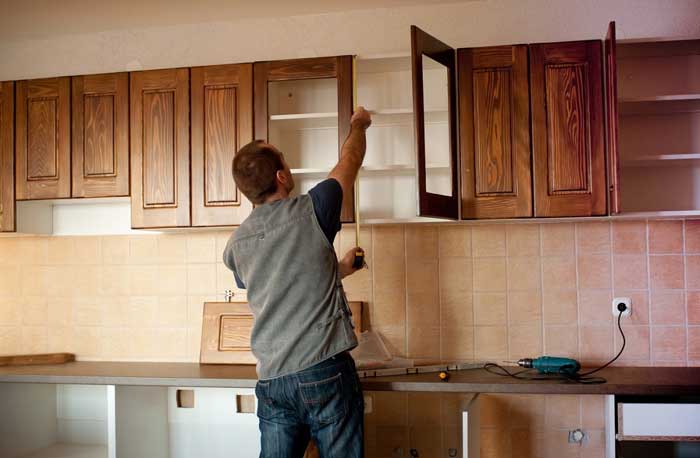 Our aim is to provide our clients with high quality workmanship in all aspects of construction from minor alterations to large projects. We will take the time to get to understand your priorities when embarking on a refurbishment, and we will suggest a course of action that includes your needs as well as any essentials, such as structural repairs and maintenance, to help your investment to last you for years to come.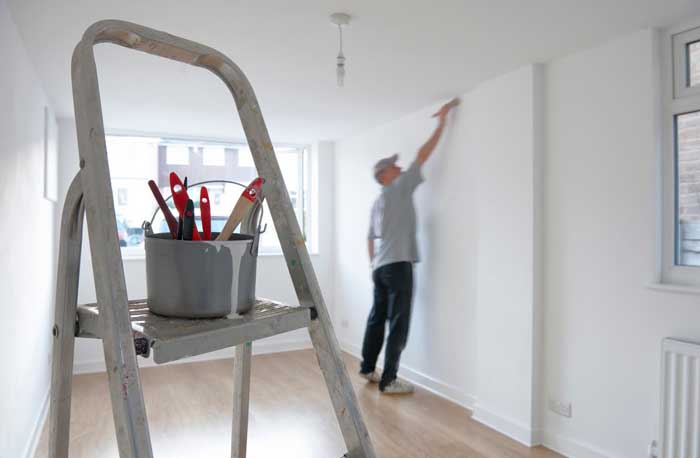 Kitchens and Bathrooms
Kitchens and bathrooms sell homes. Half a century ago, kitchens and bathrooms were almost an afterthought: kitchens were hidden away at the back of a home and bathrooms were often outside! Today, the kitchen tends to be the heart of the home and bathrooms are considered to be places of privacy and relaxation. Refurbishing a kitchen or bathroom often costs a lot less than our customers expect but they add a touch of luxury to a home and increase the value of a property.
We think that kitchens and bathrooms are long-term investments; customers may change their colour scheme every couple of years, but kitchens and bathrooms need to last decades. Our residential refurbishment specialists have an eye for style and detail and will help you to create your dream kitchen or bathroom.
We are much-loved in the local area and our house refurbishment services are in high demand. As a result, we limit where we work to specific areas of London, Kent and Surrey.
If you live in SE2 – SE28, DA1 – DA18, BR1 – BR8 and TN1 – TN40 and you would like to find out how we can give your home a new lease of life with our home refurbishment services,
Contact us now for a quote.